UK: Training and assessment organisation BEST has been renamed BESA Training.
The name change is in line with the recent renaming of its parent  company, the Building Engineering Services Association.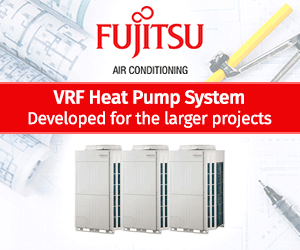 Established as a training and assessment organisation, BESA Training has already expanded its offering in order to support the wider industry.
Benefits to members include a full range of training services and the facilitation of accredited training and certification of apprenticeships and short courses.