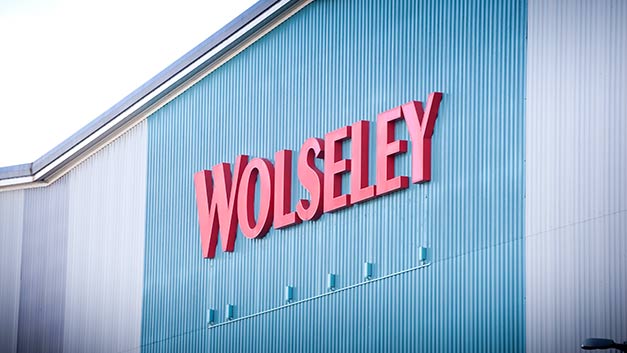 USA/UK: US plumbing group Ferguson has announced the intention to spin off its Wolseley UK business as an independent listed company.
In a statement, Ferguson says that the separation will further simplify the group and will enable Wolseley UK to focus exclusively on customers in the UK market.
"The demerger will enable both Wolseley UK and Ferguson to focus on accelerating the execution of their independent plans, providing clear investment propositions for each business," said Ferguson CEO John Martin. "Wolseley UK has a strong market position, leading customer propositions and an experienced management team with significant opportunities for development in the large and fragmented plumbing, heating and infrastructure markets."
Wolseley will operate as a new company on the FTSE 250 with an estimated value of £600m. It will continue to be led by current managing director Mark Higson.
Wolseley plc changed its name to Ferguson plc in 2017 to reflect the primacy of its US operations, but continued to trade as Wolseley in the UK and Canada.
Wolseley UK operates two businesses under the Wolseley brand serving the trade market. Blended is the largest business within the UK, generating 84% of the revenue and provides plumbing and heating products, air conditioning and refrigeration products. In the year ended 31 July 2018 the business generated revenue of $2,568m and trading profit of $73m employing 5,617 associates and a national network of over 550 branches.