UK News
B&ES Yorks helps the heroes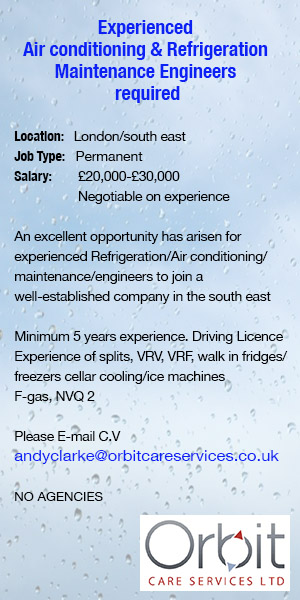 UK: A £3,500 donation has been made to the Help for Heroes (H4H) charity by the Yorkshire Region of the Building & Engineering Services Association (B&ES).
The sum was raised at a raffle held during the region's annual Charity Ball and Training Awards evening last month at the Cedar Court Hotel, Bradford.
"I was delighted by the overwhelming generosity shown by my fellow B&ES members, and also by the manufacturers and distributors who supported our event," commented Jim Marner, B&ES Yorkshire chairman and vice president of the Association.
Mr Marner presented the cheque to Lucy Wray, regional Band of Brothers and Band of Sisters co-ordinator, at the Phoenix House personal recovery centre in Catterick, North Yorkshire – and was treated to a conducted tour of the premises by H4H volunteer Emily Hartwell.
The Cedar Court event was co-organised by B&ES Yorkshire Region and the Association's managing agency subsidiary Building Engineering Services Training (BEST).
Above: B&ES Yorkshire chairman Jim Marner with Emily Hartwell (left) and Lucy Wray of H4H during his visit to the Phoenix House facility.