UK News
BESCA adds Part P electrical notification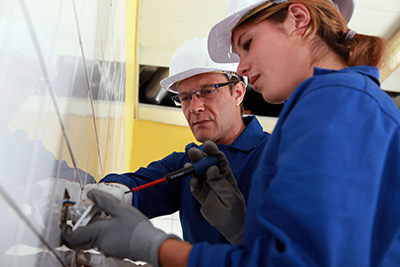 UK: BESCA has extended the scope of its Competent Person Scheme to cover Part P notification of electrical works.  
With this extension to scope, the scheme is one step closer to offering a full service solution for members. The addition of Gas in 2015 will complete this, enabling BESCA members to notify for all their Bbuilding services work solely through the Competent Person Scheme.
BESCA is also offering its Part P registered electricians automatic registration to the new Single Mark Electrical Register.
Since launching in 2006, BESCA's Competent Person Scheme has been seen as the smart choice for contractors wanting to demonstrate their commitment to upholding legal obligations, providing a cost-effective method for any contractor looking to self-certify.
Russell Mott, BESCA's technical manager said "Our aim is to deliver a one-stop-shop, making the process of self-certification as straightforward as possible."