UK News
Honeywell takes retail project award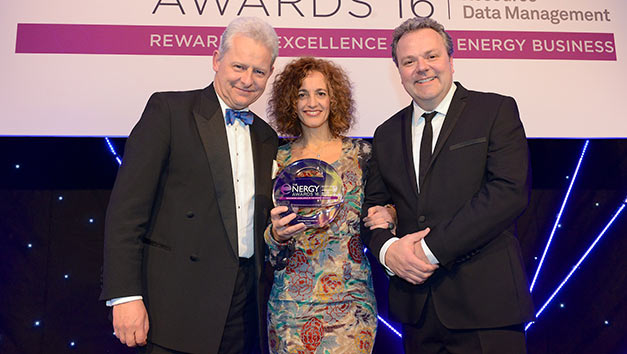 UK: A cascade refrigeration system twinning CO2 with the HFO refrigerant 1234ze has been named as Retail Energy Project of the Year in last week's Energy Awards in London.
The system, which provides all the refrigeration, ac and heating demands for a U2 supermarket in Parma, Italy, was first described in the Cooling Post in February.
The Energy Awards recognise the achievements of companies that contribute to reducing energy consumption and lead the way in innovative energy use, aiming at reducing the impact on the carbon it uses.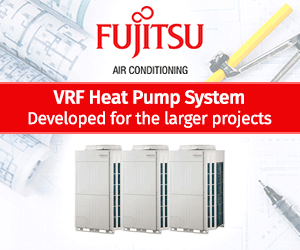 R1234ze(E), which Honeywell sells as Solstice ze, is combined with CO2 in a supermarket application that combines cooling, heating and air conditioning needs into one system, making separate systems unnecessary. This highly efficient system achieved a reduction of installed power supply of 45kW, lower carbon output, and is expected to achieve energy savings of approximately 35% per year compared with stores with separate cooling, heating and air conditioning systems.
A delighted Julien Soulet, md for Honeywell Fluorine Products EMEAI, said: "We are committed to developing environmentally preferable refrigerants that have been proven to help customers lower their energy consumption as well as their carbon footprint."
Top Photo: Marta San Román, Honeywell's marketing leader refrigerants in EMEAI receives the award form Julian Miller, business development of energy efficiency and renewable energy solutions provider Ameresco (left) and comedian and host Hal Cruttenden.
Related stories: