UK: Rosie Muxlow, who became the youngest person to be F-gas certified at just 16, has now qualified as an assessor.
At the beginning of this year, Rosie, whose father Tony runs a Nottinghamshire-based refrigeration training company, achieved a 100% pass mark in the C&G F-gas 2079 category 1 exam at the tender age of 16 years and 73 days. In February she followed this by passing the C&G 7543 mobile air conditioning qualification.
Now, only three days after her 17th birthday, she has gained her very own Oxford Cambridge level 3 assessing certification in OCR Level 3 Award in Assessing Vocationally Related Achievement; Understanding the principles and practices of assessment; Assess occupational competence in the work environment; Assess vocational skills, knowledge and understanding.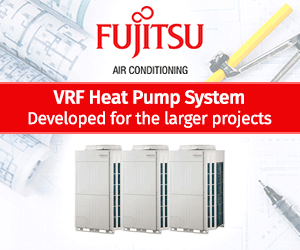 Her proud parents, Tony and Rose Muxlow, who run Tony Muxlow Developments, say she took the qualification very seriously and completed six assessments alone as part of her course work.
The qualification is very hard to achieve at such a young age but Rosie had already done a lot of work experience previously and had assisted in her parents training programmes since a very young age.
Although fully competent at brazing as well as pressure testing, vacuum, and charge and recovery of refrigerants, Rosie now intends to go to college for additional refrigeration skills once she completes her A-levels at Worksop college.
Related stories: