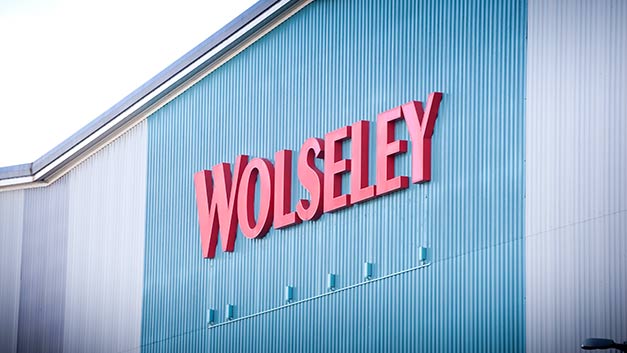 UK: Wolseley UK is to close 80 branches and cut 800 jobs following what it describes as a wide ranging review of its plumbing and heating operations.
It is not known as yet to what extent its Climate Center refrigeration and air conditioning wholesaling operations will be affected.
The cuts, which are expected to save up to £30m a year, will also see the closure of one of Wolseley's distribution centres.
"The plan is likely to result in significant headcount reductions and branch closures within the business, subject to employee consultation, but it will also deliver sustained investment to help transform our service and improve performance," the company said in a statement.
Its civils, utilities and infrastructure businesses in the UK are unaffected by the review. 
Transformation plan
 The company's transformation plan which is backed by a £100m investment includes offering two distinct customer propositions: one dedicated to the needs of medium and large specialist trade customers and one for small specialist trade customers.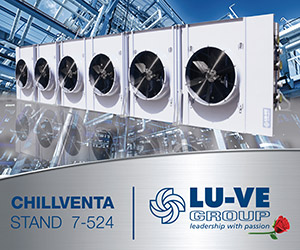 Wolseley says it will also provide a further £40m of incremental investment over the next three years in newly refurbished branches and create two types of branches: a local network of around 450 branches to offer local expertise across a broad range of product categories, backed by a network of some 80 larger destination branches. These sites will be open seven days a week.
"The trends in our profitability have been disappointing and we need to take action to improve our customer proposition and the efficiency of our business," said Wolseley UK md Patrick Headon.
"We have put the customer at the heart of this review with the aim of making Wolseley the first choice specialist merchant in our chosen markets. We have a great business in the UK and there are continued opportunities for growth. I'm confident the transformation programme will drive better customer service and employee engagement and improve our financial returns," he added.