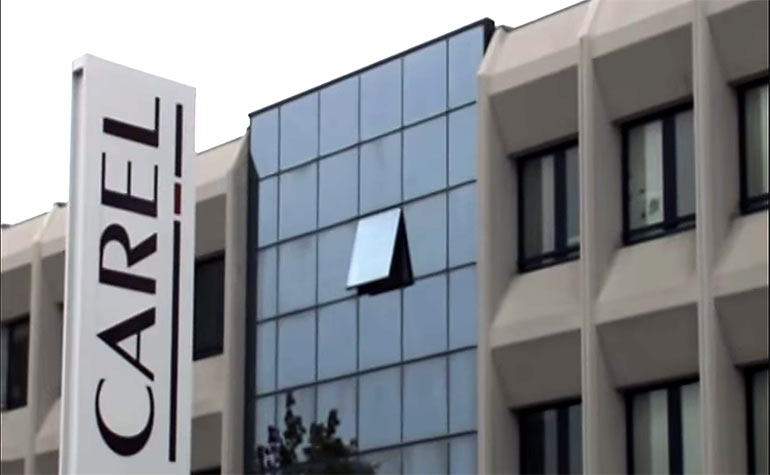 ITALY: Refrigeration controls and humidification company Carel has seen sales soar by 18.9% to €247.7m in Q3, compared to the first nine months of 2018.
The figures were boosted by the acquisitions of German humidifier manufacturer Hygromatik and Italian heat exchanger manufacturer Recuperator at the end of last year. Excluding the contribution of these companies, the growth was 6.0% and revenues €220.9m.
Consolidated EBITDA was €49.6m (20.0% of revenues for the period), an increase of 29.6% compared to the first nine months of 2018.
"These results are even more significant in the light of an unfavourable global economic scenario and demonstrate the resilience and good balance of the Group's business portfolio," said Carel Group CEO Francesco Nalini.
While all geographical areas and product groups contributed to the performance, North America recorded the greatest organic increase, with a growth in revenues of around 20%. EMEA (Europe, Middle East, Africa) also reported double-digit growth thanks to the contribution of the newly-acquired companies and despite the slowdown in the main economies of the EU.