BELGIUM: European contractors' body AREA has updated its guide to the F-gas regulations and produced a separate flyer explaining suppliers' obligations.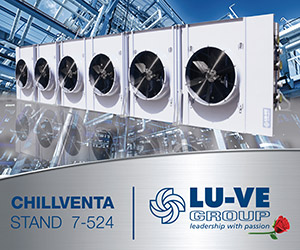 In the latest version (v3) of its F-gas Guide, AREA has included clarifications provided by a European Commission's information note for technicians and users, a table on "the next leak check", information from some implementing regulations (notably on training and certification) and a new annex with useful links.
AREA has also published a simple flyer that summarises refrigerant suppliers' legal obligations under the act.
Both are available free to download here.