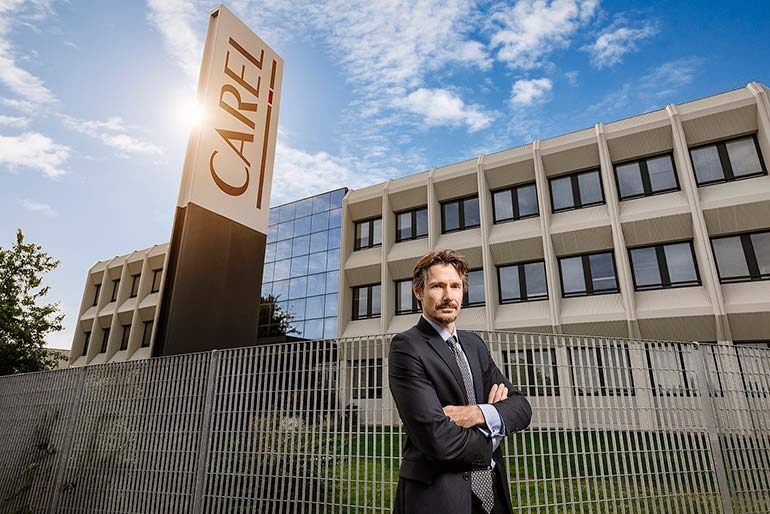 ITALY: The ability to replicate production processes in its different plants across the world has enabled Carel to minimise the financial impact of Covid-19.
The Italian refrigeration and air conditioning controls and humidification manufacturer has reported revenues of €161m in the first six months of this year, down just 3.6% on the first half of 2019.
Consolidated EBITDA was €30.9m, down 8.4%, compared to the first half of 2019.
"These results highlight the ability of the Group to react quickly and with great effectiveness to exceptional negative scenarios, as well as the resilience guaranteed by the geographic diversification and its business portfolio," commented CEO Francesco Nalini.
The major reason for Carel's resilience to the negative impact of the Covid-19 pandemic is attributed to technological mirroring, the strategic choice to replicate production processes in different plants. According to Nalini, this allowed Carel to move rapidly the production of some product families from the factories affected by lock-down measures to those still fully operational.