World News
Carel sales up 1.3% in 2020, despite Covid-19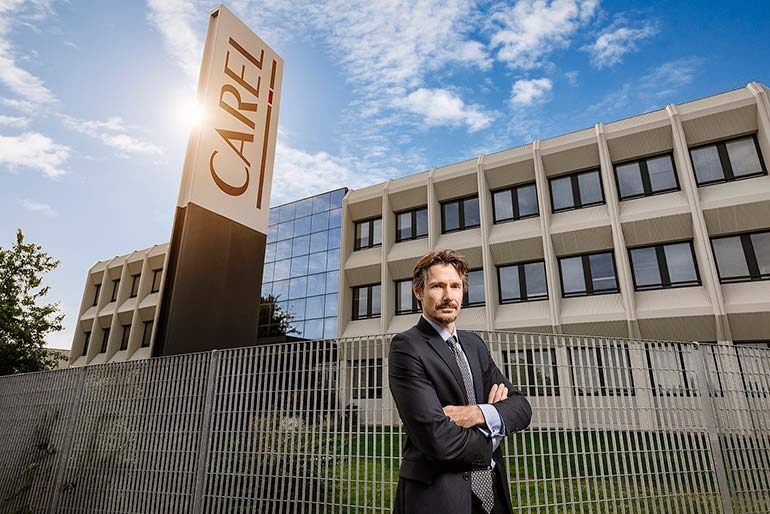 ITALY: Despite the impact of the coronavirus pandemic, refrigeration controls manufacturer Carel recorded sales of €331.6m in 2020, a 1.3% increase on 2019.
With consolidated EBITDA also up 3.3.% at €65.2m, Carel CEO Francesco Nalini said the annual figures were evidence of the resilience of the group's business model.
The results were achieved despite temporary lockdowns due to the pandemic at its Suzhou facility in China and the Brugine factory in Padua during the first half of the year.
Refrigeration grew by 2.6% (5% at constant exchange rates) due to increased market share in the food retail sector offsetting the negative performance in the food service sector.
"2020 was a challenging year which tested the social and economic resilience across global geographic areas due to the spread of the coronavirus/Covid-19 pandemic. Despite temporary shutdown of some key facilities, such as the Chinese and Italian ones, the Group was able to respond both promptly and effectively," Nalini said.
He also emphasised that the profitability at 19.7% was 40 basis points higher than 2019.
The EMEA market, which accounts for 71% of revenue, closed the financial year with 5% growth, after significant improvements in the second half of the year. A sharp increase was registered in Eastern Europe presence, but also with accelerated growth in applications such as residential (high-efficiency heat pumps) and computer centre cooling.
Asia-Pacific, accounting for around 15% of Carel's revenue, recorded growth of 1% thanks to the food retail and HVAC segments, particularly in data centres.
North America, which accounts for around 12% of revenue, was down 7.7%. This was blamed on a combination of the strong 20% increase seen in 2019 and the worsening of the macro-economic situation due to COVID-19, particularly in the food-service sector.