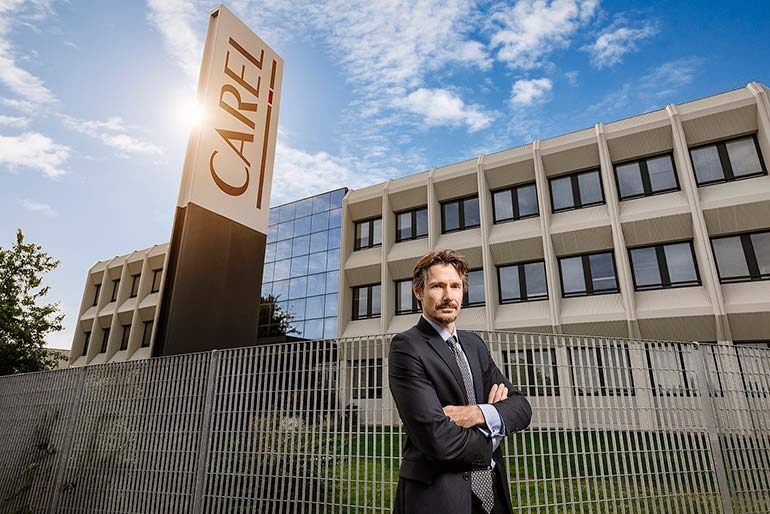 ITALY: Controls and humidification company Carel has reported sales of €280.22m in 2018, an increase of 9.7% on the previous year.
Carel CEO Francesco Nalini described the results as "a new milestone" for the company despite an unfavourable market and the double digit growth of the previous two years.
"In the light of this, the excellent results achieved in the year just ended take on even greater significance," he said.
Pofitability remained high with consolidated adjusted EBITDA equal to €55.21m (19.7% of revenues for the period), an increase of 8.5% on 2017. Also, net profit saw a significant increase, equal to 18.9%.
The results benefitted "slightly" from the contribution of the consolidation of Hygromatik and Recuperator, the two companies bought by the Group at the end of last year.
"It is worth pointing out how the operating results achieved were translated into significant cash generation through which we easily covered the important investments intended for the expansion of several of our production sites including those in China and North America," said Nalini.