World News
Carrier to supply Metro with CO2 refrigeration systems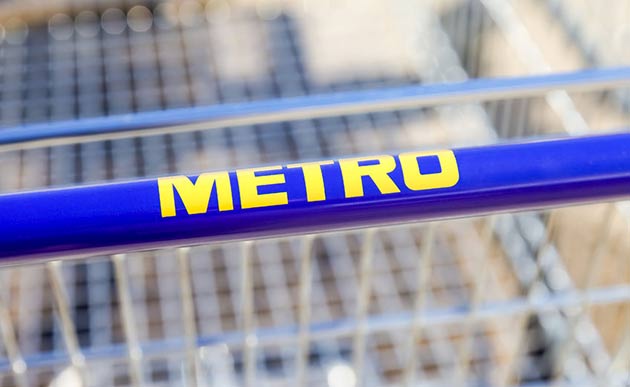 FRANCE: Carrier Commercial Refrigeration (CCR) is to provide CO2 systems to the majority of Metro AG's wholesale cash and carry stores in Europe.
Metro will begin remodelling stores in Europe over the next three years, under its F-gas Exit Programme. The aim is to convert over 760 stores to natural refrigerant systems and cut its CO2 footprint in half by 2030.
Under the agreement, CCR will install high-efficiency remote cabinets and cold-room equipment using CO2. The retailer will use Carrier's CO2OLtec Evo system with ejector technology and CO2 pumps.
In recent months, Metro AG and CCR have jointly developed a standardised concept for cabinets and refrigeration systems focused on total cost of ownership to drive cost and operational savings.
"The close cooperation between Carrier and Metro will accelerate Metro's F-Gas Exit programme, resulting in a strong refrigerant losses reduction, lower electricity demand and substantial carbon footprint reductions for Metro's customers, our climate and our society," explained Olaf Schulze, Metro AG's director of energy management investments & technical solutions.
The agreement between Metro and CCR includes regular inspection, maintenance and service for the remodelled stores, as well as connection to Carrier's Remote Monitoring Centre. The 24/7 service will help ensure Metro's high-quality requirements for chilled and frozen products maintain HACCP standards, track products and optimise energy performance.