World News
Daikin Germany integrates Rotex heating interests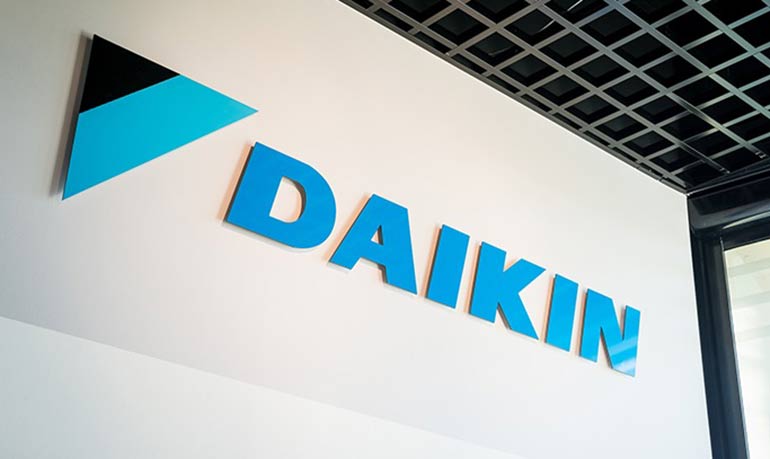 GERMANY: Air conditioning manufacturer Daikin is making changes to its heating activities in Germany with its Rotex heating products being branded Daikin from January 1.
In addition, the sales, marketing and service activities of Daikin Airconditioning Germany GmbH and Rotex Heating Systems GmbH will be integrated from April 1 2020.
Rotex Heating Systems GmbH, a manufacturer of condensing boilers, floor heating systems and solar water heaters, was acquired by Daikin Europe NV in 2008.
Filip De Graeve takes over the role of managing director from Georg Blümel, who has decided to leave Rotex Heating Systems GmbH. Filip De Graeve, managing director of Daikin Airconditioning Germany GmbH since July 2019, has worked for 29 years in various positions at Daikin Europe NV.
Daikin says that the current Rotex production site in Güglingen, will develop in the coming years and continues to be a key part of Daikin Europe's production network.
"Thanks to the integration, we bring together Daikin's world leading HVAC expertise with Rotex's 46 years of heating experience. This will bring benefits to our customers and our employees," De Graeve said.