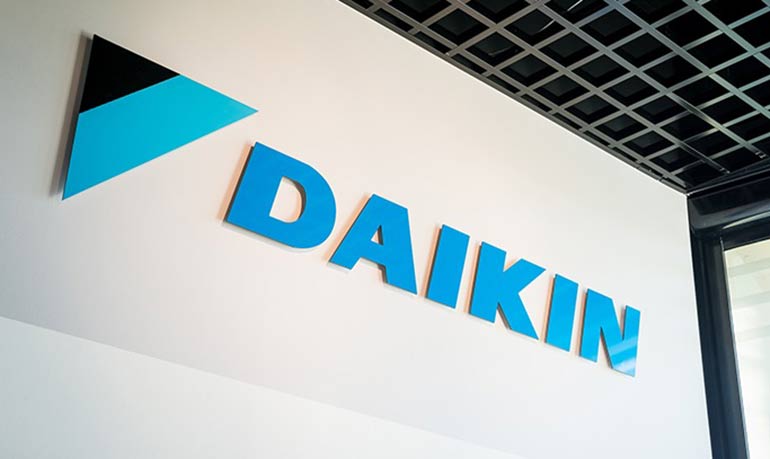 JAPAN: Leading air conditioning manufacturer Daikin has recorded a 14.6% drop in sales in the three months to June 30.
Details in the Japanese manufacturer's latest financial report show that the effects of the global coronavirus pandemic saw sales reduce to JPY581.6bn ($5.5bn) compared to the the same period last year.
During the same period, profits decreased 47.5% to JPY33.1bn ($313m).
This is the first time in 11 years that sales and profits declined in the April-June period.
Total sales in the air-conditioning/refrigeration business decreased 14.2% year on year, to JPY536.7bn ($5.1bn). Sales in the company's chemicals segment totalled JPY35.6bn ($336m), down 19.6% from the same period in 2019.