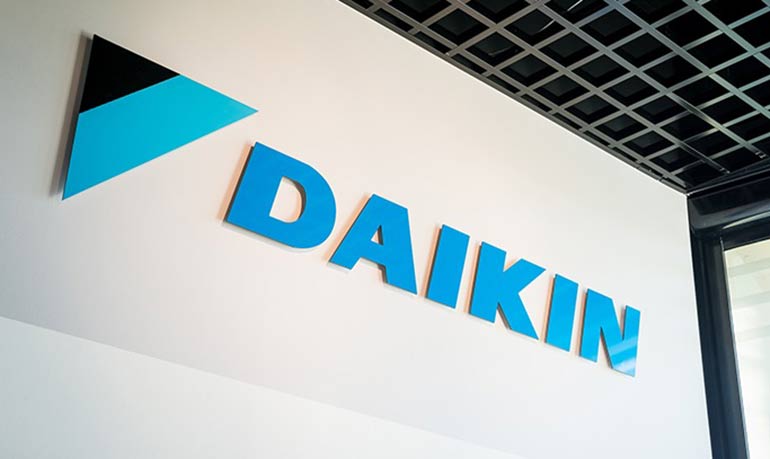 JAPAN: The impact of Covid-19 was blamed for Daikin's 9% drop in sales from JPY1,354.2bn (US$13bn) to JPY1,229.2bn (US$11.9bn) in its half-year results to the end of September.
However, the first-half sales were 2% better than expectations. Similarly, while operating profit was down 22% to JPY131.6bn ($1.27bn), this was 9% up on forecasts.
Air conditioning sales, which account for over 90% of the business, were down 8% to JPY1,131.7bn. Sales expanded mainly for residential-use products capitalising on the growing interest in air quality and ventilation.
Industry demand for residential air conditioners exceeded year-on-year in Japan due to favourable weather, pent-up demand and special cash payments.
Sales in the Americas, were affected by the temporary closure of Daikin's US manufacturing facility, which led to a year-on-year decline in overall region sales.
While sales in China in the second quarter exceeded 2019, half-year sales declined year-on-year due to the impact of sales activities restrictions created by Covid-19 in April and May.
In Europe, demand centred on residential air conditioners and began to recover after lockdowns were lifted. Sales were reported to be on par with the previous fiscal year. In the Middle East, results were affected by the falling crude oil prices accompanying Covid-19 and currency depreciation.