USA: Environmental group the EIA has welcomed the US EPA's new rules to curb HFC emissions, seeing it as a positive signal ahead of next week's Montreal Protocol meeting.   
"EIA welcomes this next step in a series of domestic actions to prepare the US market for, and build a solid foundation toward, implementing a global phase down of HFCs," said EIA's Climate Campaign Lead, Avipsa Mahapatra.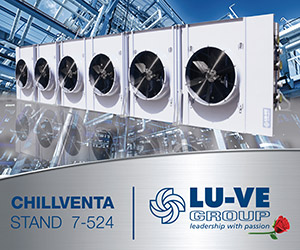 The changes to the US SNAP programme, announced on Monday, will see bans on a number of existing refrigerants and a tightening of leak-rate rules to reduce HFC emissions.
"We are encouraged to see that for the first time HFC refrigerants will be covered under the same rules as ozone depleting substances for refrigerant management practices," said EIA's Climate policy analyst, Christina Starr. "However, EIA expects that additional SNAP rulemakings will be necessary within the next one to two years to meet anticipated global HFC phase down targets."
Related stories: