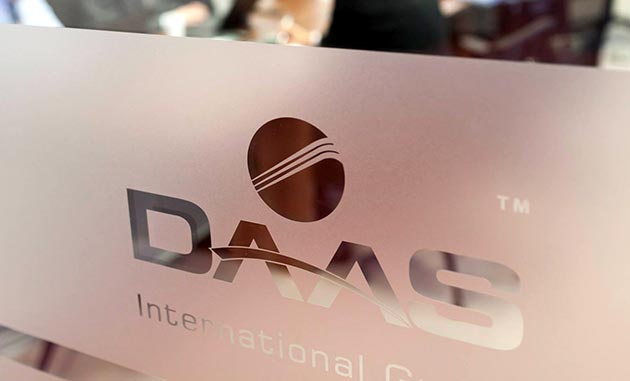 ITALY/ROMANIA: Commercial refrigeration equipment manufacturer Epta is reported to have taken a 90% stake in Daas International, one of Romania's leading HORECA suppliers.
Daas, a company with a turnover of €40m has been importing Epta equipment into Romania for over 15 years.
The remaining 10% of shares in the company is split between the existing two shareholders: Lucian Negroiu and Daniel Mocanu.
In addition to its home market, Daas operates in countries a number of countries including Greece, Germany, Austria, Bulgaria and Moldova. The company is said to have completed over 1,000 projects for customers such as Mega Image, Billa, Penny, Selgros, Auchan, Cora, Carrefour, Radisson, Marriott, Novotel, Metro, Rompetrol and Lidl.