World News
Fujitsu invests in European distributor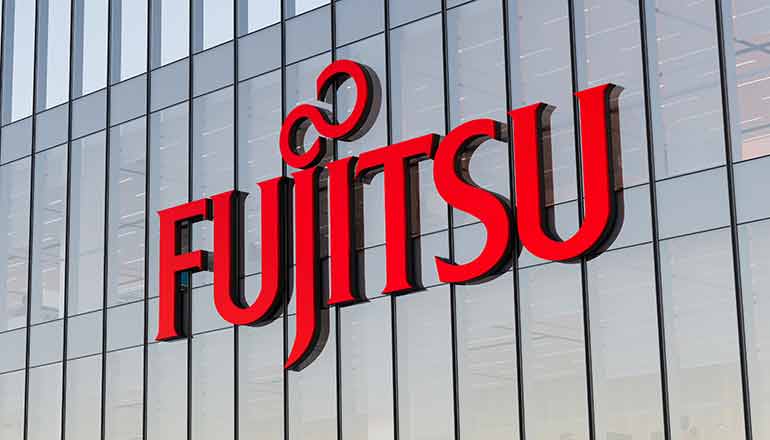 JAPAN/GREECE: Fujitsu General has acquired a 51% stake in FG South East Europe SA, its air conditioning distributor in Greece, which was recently spun off from FG Europe SA.
Fujitsu has been doing business with FG Europe SA since 1988. The recently spun-off FG South East Europe sells and provides after-sales service for Fujitsu air conditioners in Greece, as well as some Balkan countries such as Bulgaria, and Turkey.
FG Europe is part of the Greek-owned Feidakis Group which specialises in the import and wholesale of consumer goods, particularly electrical appliances and air conditioning.
"By making it a subsidiary [FG South East Europe SA], we will take advantage of our even stronger partnership with FG Europe to work on marketing activities, improving brand value, and strengthening after-sales services in Greece, the Balkans, and Turkey," Fujitsu said in a statement.
"In addition, as an air conditioning solution provider, we will provide energy-saving performance and comfort through proactive upfront investment, such as strengthening the technical support system for ATW and commercial air conditioners, and aim to strengthen sustainable management, which is our business policy."
FG South East Europe is Fujitsu's third direct sales base in Europe, following the UK and Italy.
Related stories:
Fujitsu JV will produce heat pumps in Europe – 27 December 2022
JAPAN/FRANCE: Fujitsu General has established a joint venture with French heating company Groupe Atlantic to produce air-to-water heat pumps in Europe. Read more…