USA: Hudson Technologies, the US refrigerant and refrigeration services and solutions provider, has appointed Nat Krishnamurti as chief financial officer.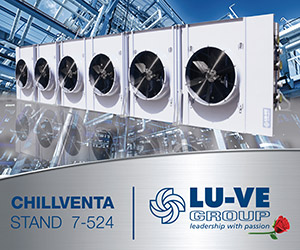 He replaces James R Buscemi who retires at the end of this month.
Mr. Krishnamurti has over two decades of experience in accounting, finance and operations in various industries within the public and private sectors.