USA:  Refrigerant supply and management company Hudson Technologies has opened a new facility in Puerto Rico.
After an investment of more than $1m, Hudson Technologies recently opened and renovated a new 20,000ft² facility in Cataño.
With five locations across North America, Hudson Technologies offers a wide range of refrigerants and is dedicated to the purchase and recycling of more than 20 different used refrigerants.
Hudson Technologies is currently the only EPA certified company in Puerto Rico to reclaim and process refrigerant. Its laboratory can also provide customers full service refrigerant analysis for purity, moisture, and oil levels.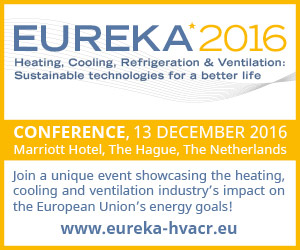 The company sees its activities in Puerto Rico as part of its planned expansion into Latin America and the Caribbean.
According to Ileana Rodríguez, sales manager of Hudson Technologies for Puerto Rico maintained that sales in the region had doubled since the opening of the new facility. "We are focused on meeting the needs of our existing customers while also winning new customers and this new state-of-the-art facility benefits our efforts in the local marketplace," she said.