FRANCE: A special guide to the use of CO2 as a refrigerant has been produced by the International Institute of Refrigeration.
CO2 as a Refrigerant, edited by Star Refrigeration's Andy Pearson, highlights the different possible applications of carbon dioxide in various sectors such as supermarkets, industrial freezers, transport and cold storage, and rinks, chillers, air conditioning systems and data centres.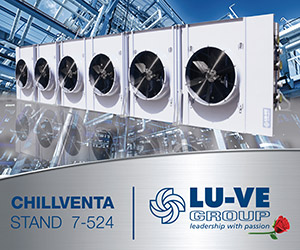 The 123-page book provides extensive background information on CO2 issues and is aimed at both development engineers looking for a new approach on the subject, as well as non-experts.
For further information, click here.