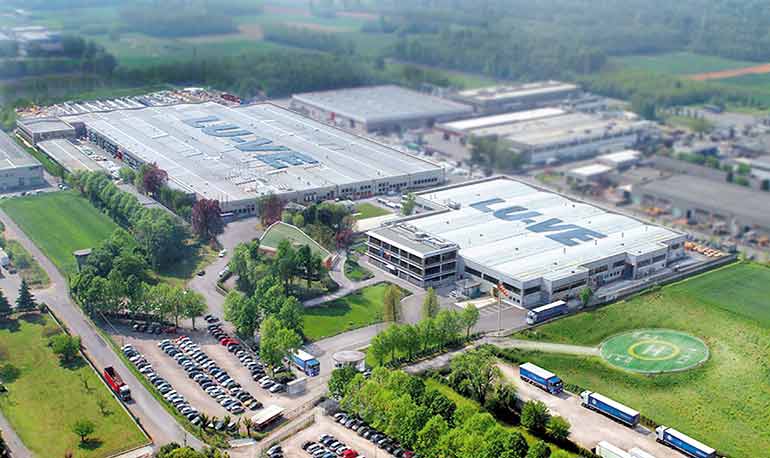 ITALY: Acquisitions, product diversification and investments in R&D are said to be behind Lu-Ve's half-year performance, which saw turnover rise by 4.3% to €194.8m.
Despite the coronavirus pandemic, the heat exchanger manufacturer saw EBITDA to June 30 climb by 7.3% to €21.8m and net profit rise 6.7% to €6m.
"The good results of the first part of the year derive from our long-term growth strategy, based on geographic and product diversification, investments in R&D and targeted acquisitions," declared Lu-Ve president Iginio Liberali.
The results were achieved despite temporary closures and production restrictions at its plants in both Italy and India due to Covid-19. Lu-Ve reported a turnover of €391.6m in 2019, a 27.6% increase on 2018.