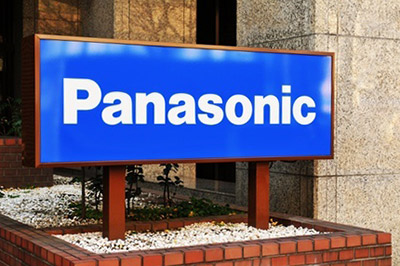 JAPAN: Panasonic has announced an expansion of local room air conditioning capabilities in Asia with the start up of production in Thailand.
At the end of January the Japanese manufacturer commenced production of room air conditioners at Panasonic Appliances Refrigeration Devices (Thailand) Co Ltd, an existing factory producing heat exchangers for cooling and air conditioning. Originally established in 1988, the Thailand factory is based in Khlong Nung, approximately 50km from Bangkok.
Production of air conditioners at the Thai facility for 2017 is expected to be about 500,000 units, which could be expanded in the future depending on market demand.
In what it describes as "local production for local consumption", the Thai production is part of a move by Panasonic designed to meet rapidly increasing demand in Asia.
Panasonic has been producing air conditioners in Asian countries, with Panasonic Appliances Air-Conditioning Malaysia positioned as the global mother factory for the air conditioning business in Asia.