SOLOMON ISLANDS: Customs authorities in the Solomon Islands have reported their second seizure of the illegal CFC refrigerant R12 this year.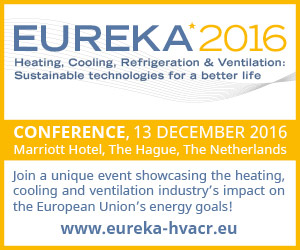 The local Solomon Star reveals that the most recent illegal import interception involved five cylinders of the ozone depleting CFC refrigerant.
Earlier in the year, authorities seized 24 cylinders of the gas, which had been labelled as R134A .
CFCs have been banned in the Solomon Islands since 2007.
The Island's National Ozone Unit under the Energy and Rural Electrification Division of the Ministry of Mines, Energy and Rural Electrification recently initiated a survey of all the ODS and ODS Alternatives and equipment containing refrigerant.
All such refrigerant and equipment requires a ministry permit. The issuing of permit will help the ministry to identify the type of refrigerant and equipment that are being imported into the country.