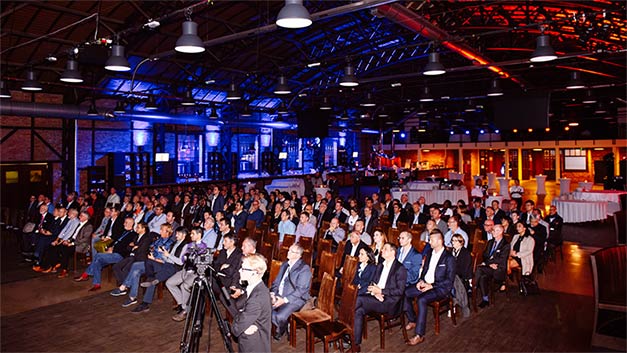 SPAIN: The Eurovent Association is to jointly organise its 2018 conference with the Spanish associations AEFYT and AFEC.
This next edition of the Eurovent Summit, one of Europe's major gathering for indoor climate, process cooling, and food cold chain technologies, will take place in Seville, Spain, from 25 to 28 September 2018.
It is expected to provide a platform for close to 500 representatives of leading manufacturers, consultants, planners and trade associations from Europe, the Middle East, Northern Africa and Latin America. During the event, AEFYT and AFEC will host a dedicated day with seminars in English and Spanish.
The last edition of the Eurovent Summit took place in Krakow, Poland, in September last year.