KENYA: The UN Environment Programme (UNEP) has produced a set of guidelines for governments to expand access to refrigeration and air conditioning while mitigating the energy and environmental impacts.
While cooling is critical for human health, productivity, manufacturing, data centres and research, many argue that growing demand for air conditioning units and refrigerators is threatening to accelerate global warming. UNEP maintains that the new guidelines could help reduce emissions by setting clear performance standards for new appliances.
The new model guidelines for room air conditioners and refrigerators are said to provide a tool for developing and emerging economies on laws and policies requiring new appliances to be energy efficient and use refrigerants with a lower GWP.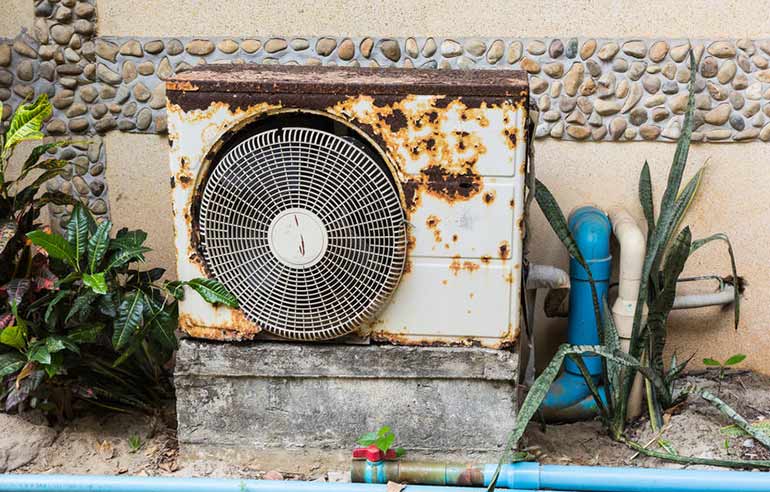 UNEP estimates that if ambitious efforts in line with the guidelines are pursued throughout Africa alone, the annual impacts by 2030 could result in savings of 40TWh of electricity—equivalent to the output of almost 20 large power plants and a cost of US$3.5bn in electricity bills—and a reduction of 28 million tonnes of CO2 emissions.
"We need to expand access to cooling, which is essential to many aspects of human life and the achievement of the sustainable development goals," said Brian Holuj of UNEP's United for Efficiency initiative (U4E), and one of the lead authors of the guidelines. "But we need also need to mitigate the energy and environmental impacts. The guidelines advise governments on how to do just that."
An estimated 3.6 billion cooling appliances are said to be in use in the world today, and this is projected to increase to 9.5 billion appliances by 2050. If cooling is provided for all who need it in a warming world—and not just those who can currently afford it—this would require up to 14 billion cooling appliances by 2050.
Electricity consumption varies widely but, according to UNEP, household refrigerators in some unregulated markets have been found to consume over 1,000kWh of electricity per year, four time as much as the most efficient currently available.
Minimum standards
UNEP argues that minimum energy performance standards and energy labels, if well-designed and implemented, are some of the fastest and most effective approaches to improve efficiency.
The problem is that while dozens of countries have minimum energy performance standards and energy labels, many are outdated or unenforced. Inadequate standards and labels leave countries vulnerable as dumping grounds for products that cannot be sold elsewhere.
The environmental impacts of refrigeration and air conditioning are being further reduced by the phase down of high GWP refrigerants.
"To get the most climate and development benefits from the refrigerant transition, we need a combined strategy that links the phase-down of hydrofluorocarbons required by the Kigali Amendment with improved cooling efficiency," said Gabrielle Dreyfus, chief scientific advisor to the Kigali Cooling Efficiency Program. "This includes integrating policies for enhanced cooling efficiency into the broader frameworks of energy and climate policy, and the enhanced nationally determined contributions of the Paris Agreement."
Over 60 technical experts from around the world contributed to guidelines, which were issued by U4E and co-authored with Lawrence Berkeley National Laboratory and the Natural Resources Defense Council.
Downloads:
Model regulation guidelines for energy-efficient and climate-friendly refrigerating appliances
Model regulation guidelines for energy-efficient and climate-friendly air conditioners