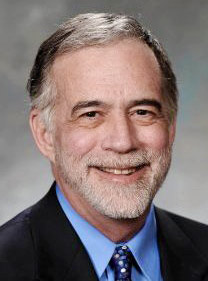 USA: Timothy G Wentz, associate professor, University of Nebraska – Lincoln, has been installed as ASHRAE president for 2016-17.
An ASHRAE Fellow, Wentz is a teacher and academic advisor for undergraduate students in construction management.
His position was confirmed at last week's ASHRAE Annual Conference in St Louis in front of nearly 1800 attendees. As ASHRAE's president, Wentz chairs the Society's board of directors and executive committee.
Since entering academia, Wentz has received numerous awards and honours for his teaching and service to the HVAC industry.