UK News
Airedale factory to rise from the ashes
UK: Airedale's Rawdon factory which was devastated by fire last year is currently being demolished to make way for a new factory on the same site.
The air conditioning equipment manufacturer has submitted a planning application to Leeds City Council which proposes to rebuild the original Airedale factory facility on a like-for-like basis with roughly the same footprint and gross floor area of approximately 23,000m².
In addition to a new production shop floor, the proposed new single-storey building would include a replacement r&d and test centre with the capability to test larger products, offices and training facilities.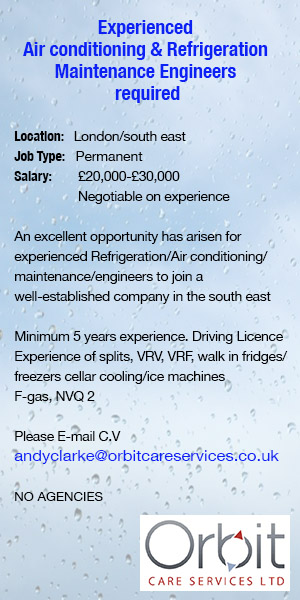 The new test centre will incorporate the company's previous plans for a new Technology Centre, a planning application for which was submitted last year and approved just prior to the fire. Those plans for an extension of around 2,000m² included a 2MW chiller test chamber, 250kW and 120kW unit test chambers and a data server test room.
With Airedale proposing to start building works at the site in June, it is anticipated that the new facility will be fully operational by August next year.
Since the fire in September Airedale has been operating from temporary facilities in Gelderd Lane, about one mile from the original site towards Leeds city centre.