UK News
Aqua Cooling wins physics award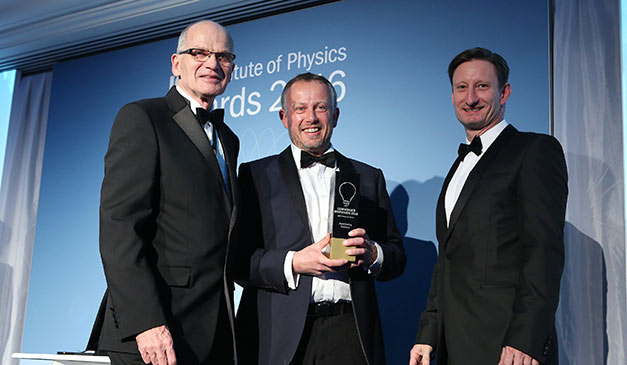 UK: Aqua Cooling has been recognised by the international Institute of Physics for its pioneering Leak Prevention System for water-based cooling systems.
The Hampshire-based specialist engineering firm was presented with a Commended Innovation award during a celebratory evening at the Lancaster Hotel in London. The event followed a parliamentary reception during which the winning companies were invited to showcase their innovations alongside leaders in business, politics and academia.
The Institute of Physics (IOP) Business Innovation Awards are the only awards to recognise companies in the UK and Ireland that have built success on the innovative application of physics.
Aqua Cooling's patented Leak Prevention System (LPS) uses the principles of the Venturi effect and the scientific premise that water under negative pressure cannot escape through a hole or breach in a pipe, hose, or joint.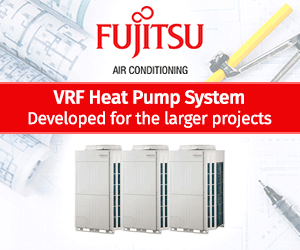 By incorporating the LPS into its range of water-based cooling systems, Aqua says it can guarantee optimum efficiency and continuous 100% leak-free performance, making its products ideal for installation and operation in sensitive environments. 
The technology was recognised in 2015 with a Queen's Award for Enterprise (Innovation). 
Simon said: "We're thrilled to have been recognised as being at the cutting edge of engineering innovation in the UK. Our team's mission has always been to use our expertise to meet the unique needs of our customers.
"We know from the success of our products and the ongoing relationships we have built with clients that we are achieving this. To receive this award and have the opportunity to introduce our technology to policy-makers and the wider scientific community has been an honour."
This year's IOP winners included Ikon Science, Jaguar Land Rover, Kromek Group, The Technology Partnerships and Ultra Electronics. Other companies to receive the Commended award alongside Aqua were Airbus Defence and Space, e2v technologies, Endomagentics and Tesla Engineering.
Top photo (l to r): IOP president Roy Sambles, presenting the Commended Innovation Award to Aqua Cooling directors, Kevin Lancaster and Simon Davis