UK News
Bacon butties and Cool Talks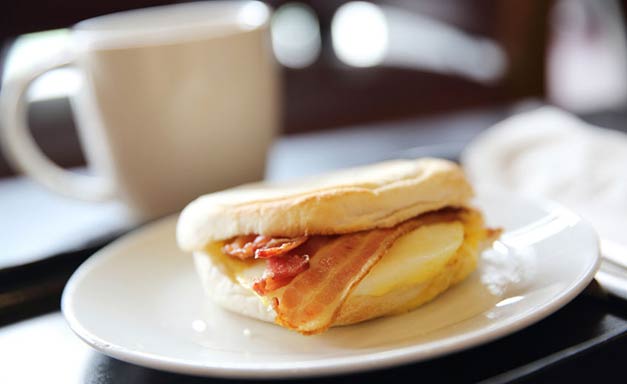 UK: Dean & Wood's Leeds facility will again play host to the IoR's popular Cool Talks Breakfast Briefing next month.
Aimed at local service engineers and technicians, the event will include a number of short talks. The programme has yet to be finalised but will include a discussion on apps and fault finding by Danfoss.
The event starts from 08.30 with coffee/tea and bacon rolls. The talks, which start at 09.30, provide ample time for questions and end at 10.30.
For more information and to reserve your place, click here.