UK News
BEIS: Fridge doors not needed to meet Ecodesign regs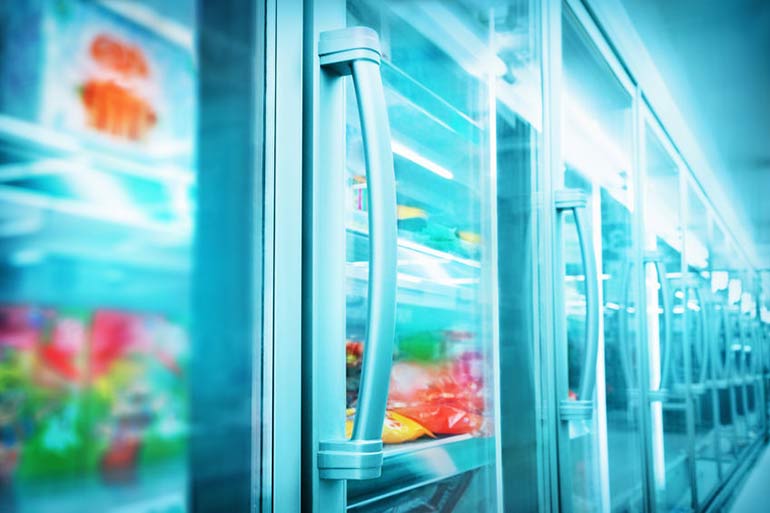 UK: In response to an on-line petition to ban open refrigerated cabinets in supermarkets, the UK government has pointed out that these are not required to meet minimum performance standards.
An online petition by a Jonathan Golding, a doctor from Brighton, maintains that UK retailers unnecessarily waste huge amounts of energy on open fridges and freezers. The petition has attracted over 26,000 signatures.
In response, the Department for Business, Energy and Industrial Strategy (BEIS) maintains that the government is taking action to improve product energy efficiency.
"Our minimum performance standards remove inefficient products from the market, and labelling raises awareness of the best ones," it says.
"Minimum energy performance standards, otherwise known as Ecodesign regulations, are technology neutral so do not prescribe that manufacturers should increase efficiency by putting doors on appliances. Rather they set a minimum energy efficiency limit that all manufacturers placing products on the market must meet."
It points out that the legislation therefore leaves it up to the manufacturer as to how they meet the requirements, which could include but is not restricted to putting doors on fridges. 
Related stories:
UK petition seeks to ban open fridges – 21 July 2019
UK: A petition to ban open fridges and freezers in UK supermarkets has received over 22,000 signatures. Read more…