UK News
BESA reminds contractors of payment pledges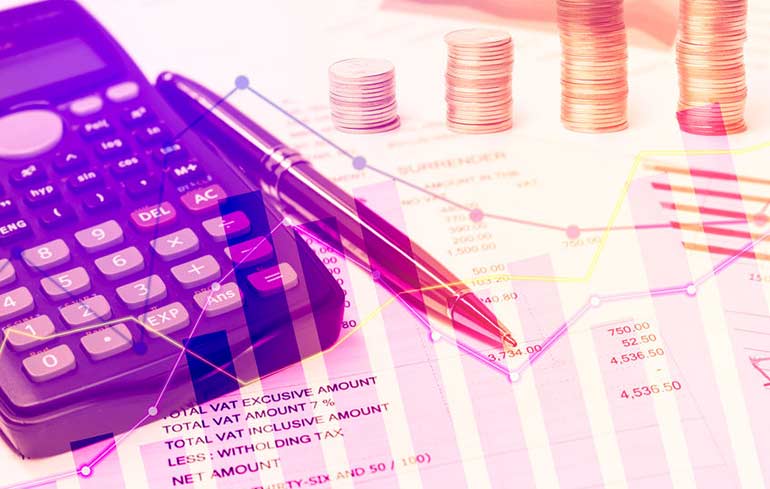 UK: The Building Engineering Services Association (BESA) has reminded main contractors who have signed up to the Prompt Payment Code to pay suppliers fully and on time.
The government's reformed Prompt Payment Code (PPC) came into force on July 1. Signatories to the code must now pay 95% of invoices received from businesses with fewer than 50 employees within 30 days or risk being barred from public sector projects. Previously the allowed period was 60 days and, in addition, senior directors are now required to personally sign the Code and take responsibility for payment practices throughout their organisations.
They must also formally acknowledge that suppliers are entitled to charge interest on invoices paid late.
According to BESA, no PPC signatories were suspended from the Code during the coronavirus pandemic, but the Cabinet Office has promised to step up enforcement.
"Late payment starves companies of working capital when they need to be investing in skills and technology," said BESA's director of legal and commercial Debbie Petford. "It also raises stress levels in an industry, which has been dogged by serious mental health problems for years."
"Wilfully delaying payment to fund your own cash flow is dishonest and immoral. It is even more deplorable at a time when many small firms are fighting for their lives," added Petford.