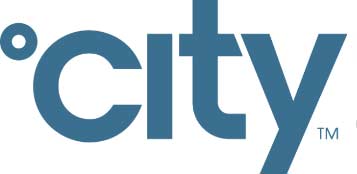 UK: Glasgow contractor City Refrigeration is to establish a US hq in Jacksonville, Florida, and partner with Southeastern Grocers, parent company of Winn-Dixie, Bi-Lo and Harveys.
The announcement follows weeks of speculation regarding the potential new US home for the company which already has overseas offices in Australia and Malaysia.
City Refrigeration will bring more than 100 jobs to its new home in the Cypress Point Business Park at an average wage of $67,000. This will attract grants of up to $3,000 per job created, up to a maximum of $153,000.
City will take over maintenance and repair work for Southeastern Grocers – the fifth largest US grocery chain with 750 stores. According to the Jacksonville Business Journal, about 160 of Southeastern Grocer's workers have been hired by City, as well as another 140 administrative employees and technicians. Another 75 positions are still being filled. The Jacksonville-based help desk will coordinate work for those employees throughout the seven states where Southeastern Grocers has its stores.
Expressing the company's delight at being in Jacksonville," City Refrigeration CEO Gerry Phimister said: "The City worked hard, and was truly genuine in their desire to have us here. This is the right place for us to be, and people should be proud of their city leadership. We want to launch our operations in the US, utilising the knowledge and skills of existing employees and local talent. In keeping with our company ethos, we will provide training and new opportunities to help develop our associates with greater skills for their personal development."