UK News
Construction SMEs face "perfect storm"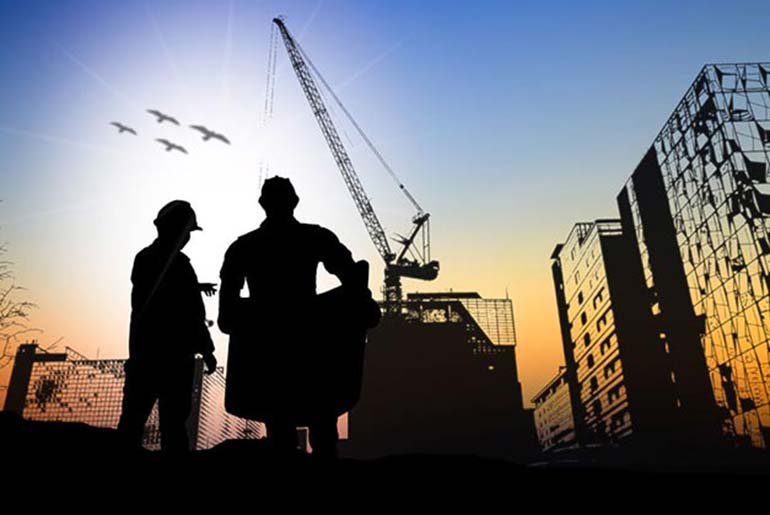 UK: The Specialist Engineering Contractors' (SEC) Group has warned government that a "perfect storm" awaits construction SMEs post Brexit.
The SEC Group – representing the largest sector in UK construction – has written to the secretary of state for BEIS Andrea Leadsom and new construction minister Nadhim Zahawi to prioritise action on fair payment for construction SMEs.
Rudi Klein, SEC Group's CEO, said: "A "perfect storm" awaits construction SMEs after Brexit," citing late or non-payment, reverse charge VAT and hikes in materials costs.
As an industry body that has campaigned for many years on fair payment, SEC Group says it intends to fully engage with the new BEIS team to ensure continuity in taking forward measures to improve payment security in the construction industry and eradicate poor payment practices.
According to the SEC, there were over 3000 insolvencies in the construction industry, more than for any other sector of the UK economy. SEC Group believes that this figure is likely to be exceeded this year given the continuance of widespread payment abuse, the introduction of the VAT reverse charge on 1 October, which, it says, will reduce cashflow to SMEs and the likelihood of increased material costs after Brexit.
The SEC Group's position is that the Government only needs to introduce legislation to mandate the use of project bank accounts and to protect cash retentions. This, it maintains, will make a significant difference to the prospects for the majority of construction SMEs.
Both Kelly Tolhurst, who was re-appointed as small business minister, and former construction minister Andrew Stephenson were very keen to resolve the impasse on retentions, the SEC says. It quotes Kelly Tolhurst as asserting, during a Commons debate in June, that the Government would step in and take action if industry failed to come to a consensus on a way forward.
The SEC Group says it is concerned that in the wake of the Carillion collapse 20 months ago the expected progress in improving cashflow security for firms in construction supply chains has not materialised.
"We intend to seek meetings with Nadhim Zahawi and Andrea Leadsom as soon as possible to discuss BEIS priorities for payment reform," confirmed Rudi Klein. The re-appointment of Kelly Tolhurst will help ensure continuity in a very critical area of policy as far as construction is concerned. Our priorities now are to reinforce the case for legislation that ring-fences retention monies and mandates the use of project bank accounts for building works over £½ million."