UK News
Consultants call for Brexit clarity
UK: The UK building services sector is calling for an early clarification of the European exit deal to correct what it sees as a negative impact on the market.
A recent survey conducted by BSRIA amongst consulting engineers has revealed concerns for the health of the market without clearly defined plans for trade tariffs, clarification as to whether or not the UK will remain in the European Economic Area, and uncertainty over labour availability and the free movement of resources.
While the impact of the Brexit vote is still to be determined, BSRIA is expecting a short term downturn until Article 50 is implemented.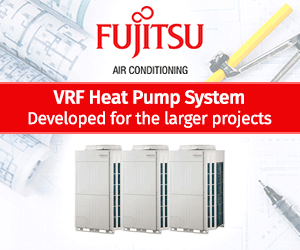 Respondents revealed that the picture remained uncertain but there had been a general slowdown in investment, with the Brexit result pausing some UK infrastructure projects.
But the outlook was not all negative, one respondent thought that once the final negotiations of Brexit are completed the industry might be less constrained by influences from Brussels.