UK News
Cooltherm appointed Geoclima distributor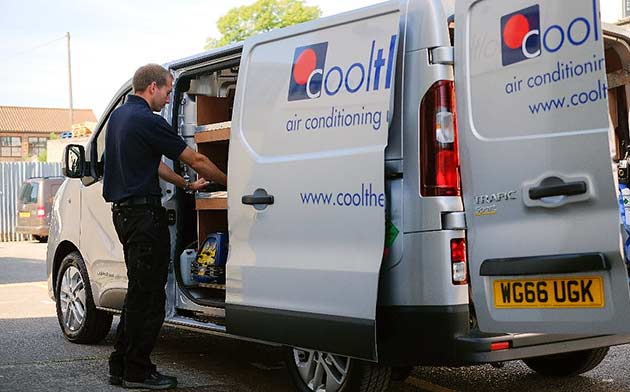 UK: Bristol-based Cooltherm has been appointed exclusive UK distributor of Geoclima chillers in the UK.
Geoclima and Cooltherm have been working together since the 90s, during which time the two companies have won numerous awards for their projects and products. This new exclusive partnership is seen as cementing the product and design support for UK clients, with up to a 5-year warranty available.
Based in north east Italy near the Slovenian border, Geoclima has been designing and developing special chillers for applications in air conditioning and refrigeration systems since 1994. Its 5,000m² factory produces around 500 chillers per year.
A pioneering company, Geoclima was one of the first to adopt oil-free Turbocor compressor technology and was the first company to make its mark with an HFO refrigerant when one of its chillers using R1234ze was installed at a major UK supermarket in 2011.