UK News
Daikin claims major breakthrough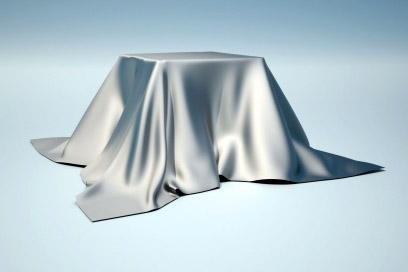 UK: Visitors to the ACR Show next month are promised the chance to see what is described as "a major breakthrough in hvac technology" by Daikin UK.
A statement from Daikin UK said "We're not just talking about energy efficiency. This is about system efficiency in every sense. Including design and installation time as well as operational costs and long-term flexibility. It's also about achieving a new standard of comfort for all building occupants."
The new technology will be officially unveiled on the Daikin UK stand at the ACR Show 2014 which is taking place at the NEC Birmingham from February 11-13.
While Daikin UK – the headline sponsors of the ACR Show – continues to keep this new technology under wraps the air conditioning supplier describes it as a significant advancement.
"Whether you design and specify building services, or are installation specialists, you need to be ready: ready to learn more about this significant advancement, ready to take advantage of the new benchmarks it brings and ready to offer the benefits to your clients."
In addition to the launch at the ACR Show, other launch events are promised around the country and at Daikin UK branches.