UK News
Envirotech branches into FM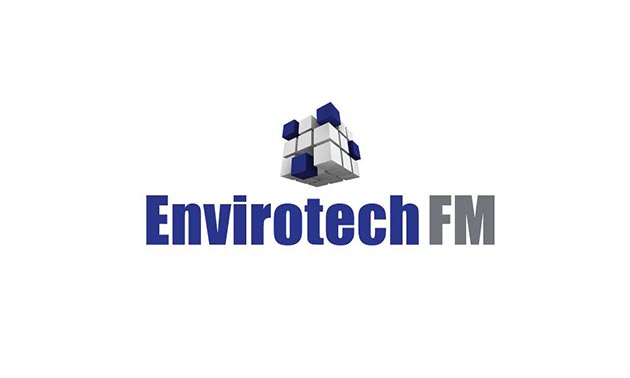 UK: M&E contractor Envirotech has expanded its engineering and building services business with the launch of new a new facilities management brand.
EnvirotechFM will deliver bespoke technology led facilities services to complement the group's design, build and maintain strategy. With hopes that the new brand will differentiate the group and disrupt the hard service FM market, Envirotech has invested heavily in digital technologies to provide cutting edge intelligence tools and IoT integration.
"We've steadily evolved over the years and I can see us continuing this expansion of services and, where possible, to self perform and take accountability for works on behalf of our clients," said founder and group chairman, Paul Harrison.
"We are now able to offer a truly bespoke, multi-faceted service with each element of the Group complementing and adding synergy and value to each other," he added.
Harrison maintains that the company will offer a more comprehensive and effective service by providing greater integration and communication between client systems and equipment via BI tools and IoT connectivity.
"Our concentration is to improve visualisation and analytics for customer systems to in turn provide them with greater insight, value and integration into equipment," he said.
EnvirotechFM operates from Envirotech's new premises in Wigmore Street, Marylebone, London as well as UK headquarters in Birmingham, West Midlands.
Founded in 2008, originally as a mechanical specialist company, Envirotech Building Services, the company has since grown into the electrical, construction and climate control markets.
During this expansion, Envirotech Group have also announced a new appointment to the Executive Leadership Team as co-founder and shareholder of EnvirotechFM, Pinder Singh Hujan joins the team. Pinder has a proven track record of working for a number of international FM businesses throughout the past 25 years and has also grown and sold a TFM business back in 2012.