UK: Refcom's latest F-gas guidance is a practical guide for refrigerant distributors who are unsure about whether or not they can legally supply F gases.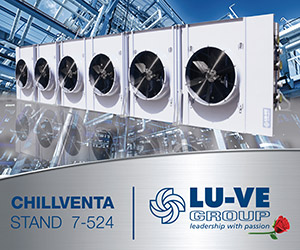 Under the revised F gas Regulation, distributors must establish and maintain records of relevant information on the purchaser including certification number and quantities of refrigerant purchased.
These records must be kept for five years and made available upon request from a national authority or the European Commission.
Designed to be used as a quick reference guide at trade/wholesale counters, the handy print out guide contains a flowchart along with a sheet of further information.
The document is free to download here.