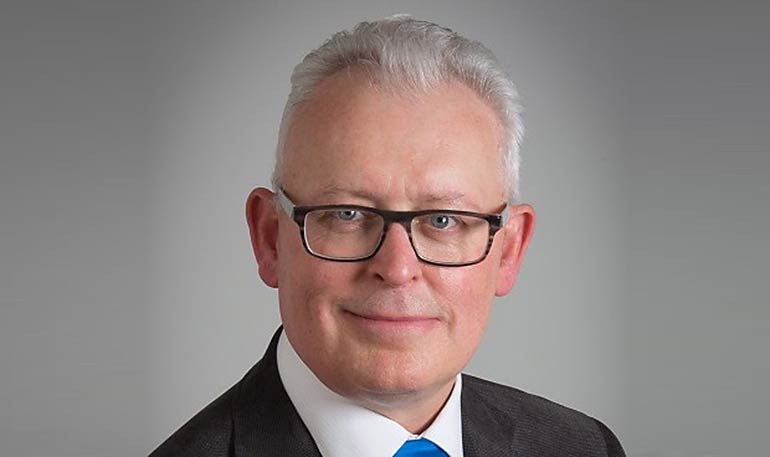 UK: FETA chair and BRA president Mark Hughes has expressed "significant concerns" that the EU is focusing on reducing refrigerant GWPs at the expense of energy efficiency.
Referring to the current negotiations around the revision of the F-gas regulations at the annual FETA lunch, yesterday, at The Brewery in London, Hughes said "It is fair to say that currently we have significant concerns that the EU may be focusing on legislation which, while reducing the global warming potential for refrigerants, does so at the expense of the much bigger prize of energy efficiency."
Hughes, who is business development manager at refrigerant manufacturer Chemours, added: "There is no question that industry buys into where we need to be on net zero but there is a need to be pragmatic and ensure we do actually achieve the targets."
While the UK is no longer required to follow the EU regulations post Brexit, it has continued to mirror the F-gas regulation and is keenly monitoring discussions across The Channel.
The UK's own Committee on Climate Change has called for the UK to match or exceed any future European F-gas revisions, but DEFRA's assessment report, published at the end of last year, admitted that Great Britain might struggle to match the EU phase down proposal.
"I am therefore pleased to report that the UK government is taking an approach where it seemingly wants to fully understand the impacts of potential proposals before acting," Hughes said at the lunch, which was attended by a number of DEFRA officials.
"It is noticeable how willing officials are to consult with industry over changes to legislation and I would hope that a fuller understanding of feedback and initiatives from our industry will lead to better regulation and action to meet our net zero ambitions."
Related stories:
F-gas phasedown plan may be unfeasible in Britain – 18 December 2022
UK: The UK has echoed European concerns with regard to the revision of the F-gas regulations and admits that Great Britain may struggle to match the EU phasedown proposal. Read more…
BESA calls for calm in UK F-gas revision – 5 April 2023
UK: The UK government has been urged to keep "a sense of perspective" in its decision making over any changes to the F-gas regulations. Read more…
Lords confirms UK review of F-gas regulations – 17 March 2021
UK: The UK's intentions to assess opportunities for faster and further action on phasing down F gases have been repeated in the House of Lords. Read more…
DEFRA begins UK F-gas review – 17 February 2021
UK: The UK government is beginning work on its own review of the F-gas regulations and intends to publish a report by no later than 31 December 2022. Read more…