UK News
Heat pump interest but where's the RHI?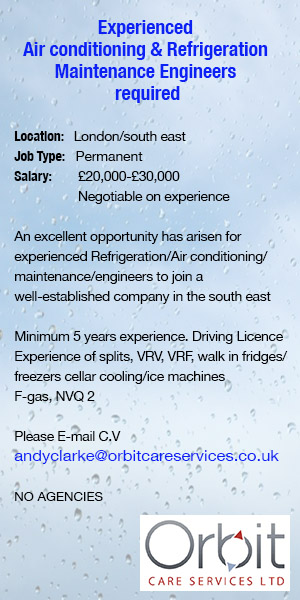 UK: Mitsubishi Electric says it witnessed a sharp increase in interest in heat pumps during its participation at Ecobuild.
Speaking following last week's exhibition in London, Mitsubishi Electric UK's heating division general manager John Kellett said: "Many of the visitors already knew about our Ecodan range and we also had a lot of interest in commercial heat pumps."
Whilst seeing a growth in interest at the show, Kellett is a little more realistic about how this will translate into immediate sales: "We've seen steady growth year on year and I expect this to continue, but we won't see a huge rise until the government lets people know when the heating incentive will start."
UK government ministers from DECC were at Ecobuild and they are said to have reaffirmed the government's commitment to launch the Renewable Heat Incentive (RHI) this spring – although neither was ready to announce a starting date, says Mitsubishi Electric.
"We have thousands of examples of Ecodan heat pumps being used up and down the country and we are also starting to see more and more commercial applications," adds Kellett, "these include schools, showrooms, agricultural sheds and now community heating schemes."

)