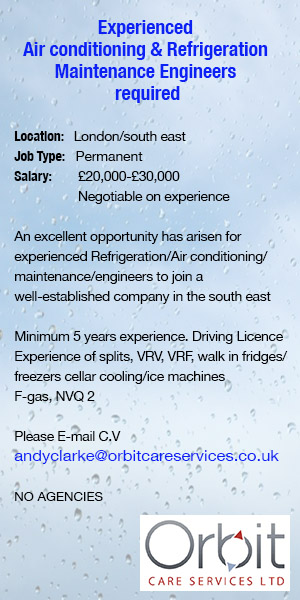 UK: Hubbard Ice Systems, distributor of Scotsman ice machines, has appointed Adam Byron as regional sales manager for the Midlands and Northern England.
Following the buyout last year of HTG, Hubbard Ice System's parent company, the new owners are looking to build on the company's reputation for outstanding service and Scotsman's market-leading range to grow sales.
"The expansion of the sales team is part of a major investment programme designed to realise the full potential of our market position," says Simon Aspin, HIS's recently appointed commercial director.
Adam Byron (right) previously spent five years with PHS Group as regional sales manager for the company's Waterlogic water coolers division, where he was also responsible for national accounts.