UK News
IoR looks to attract more young members
UK: The Institute of Refrigeration is offering a new grade of membership to encourage more young people to join.
The Young Members grade is designed to encourage more young engineers to become invovled in their professional body and help them to accelerate their career.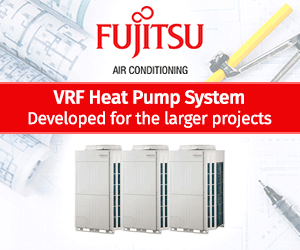 The new grade is open to anyone working in the air conditioning, refrigeration and heat pump sectors, as well as allied technologies and fields such as food science, design, research, energy and end users.
Young members will get full access to IoR publications and downloads, and invitations to attend free talks and special student networking events. 
The Young Members fee is just £29, with no joining fee. It is available to those under the age of 30 at the date of application and lasts for a maximum of three years – after which they should be eligible to advance to Associate Membership.