UK News
IoR support for women in RACHP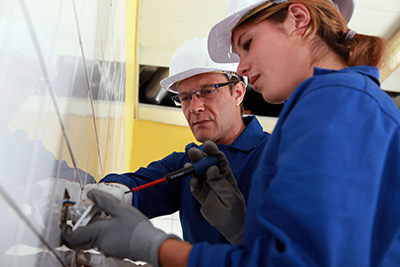 UK: The Institute of Refrigeration (IoR) is launching a new network to promote Women in RACHP to coincide with National Women in Engineering Day on June 23.  
The network will launch with a webinar talk by IoR member Catarina Marques on global skills shortages in engineering and technical staff, the growing demand for refrigeration professionals and opportunities to increase representation of women in this field. It is based on research carried out by Catarina and fellow IoR and IIR member Ina Colombo as part of a Women in Refrigeration workshop.
The webinar will be opened and chaired by IoR president Steve Gill. 
The new network is supported by the ACR Journal and will be open to anyone (male or female) working in any RACHP related role such as service and maintenance, design, research, engineering, science, sales, administration, marketing, training etc.
You do not have to be an IOR member to take part and the invitation is open to anyone interested in promoting and supporting professional opportunities for women in RACHP. 
To register for the webinar or sign up for the network go to www.ior.org.uk/womeninRACHP
To find out about National Women in Engineering Day and access resources to promote careers see http://www.nwed.org.uk/