UK: Bromsgrove-based contractor Industrial Refrigeration Services (IRS) is offering energy surveys to customers keen to reduce their energy use.
The company's new energy surveillance solutions are part of the company's focus on reducing the running costs associated with both cooling and heating systems.
Explaining how the new solution is designed to bring about new thinking within the industry, IRS md Mark Parsons said: "Large food manufacturing facilities in particular who have large costs associated with cooling and heating systems will benefit from our new energy surveillance which will give a true insight into where the costs are coming from.
"Often looking at the whole picture gives us a better understanding of the impact of each system, where simple changes can make a big difference."
Mark Parsons maintains that any business which has high cooling and heating costs will benefit from its new energy surveillance solutions, which can often identify savings of thousands of pounds.
"Often legacy systems have been added onto, and poor efficiency can arise through uninsulated pipework and poorly maintained machinery," he added. "Where possible we always like to enhance free cooling from ambient ventilation and harnessing heat displacement to reduce building heating costs."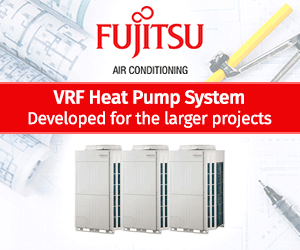 By building the new energy surveillance solutions into their service portfolio, IRS Ltd are using their 25 years' experience within the industry to provide a long term energy cost saving framework for their customers.
Initially, IRS will typically meet with the client to get a full understanding of the processes and procedures before monitoring current energy consumption and evaluating any potential areas of energy reduction.
From the monitoring IRS would identify issues, make recommendations of improvements to the existing setup and provide potential short and long term saving initiatives with paybacks and forecasting.