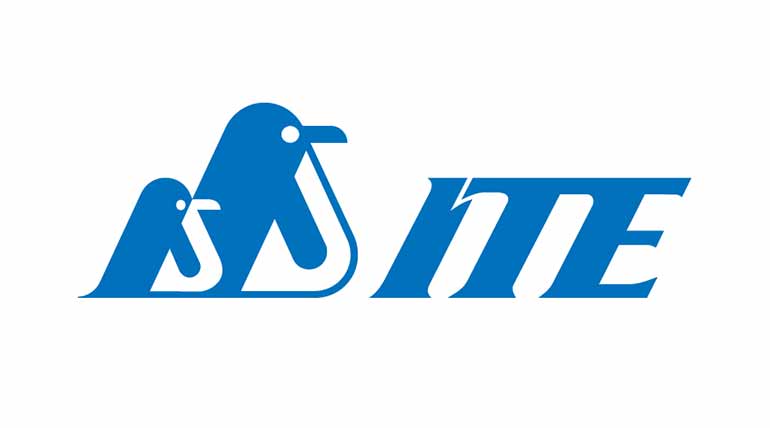 UK: Belgian tools supplier ITE has closed its UK office, putting the business into voluntary liquidation.
Incorporated in 1989 and based in Thatcham, ITE (UK) Ltd was placed into liquidation on May 16 following a meeting at the Newbury offices of insolvency practitioners Harveys, concluding that "the company cannot by reason of its liabilities continue its business".
In an email to the Cooling Post, ITE company director Daniel Heymans said: "All major customers of ITE (UK) Ltd have been informed by the parent company that the services of ITE (UK) Ltd have been integrated into ITE NV in Belgium. UK and Irish customers can contact ITE NV through the known email address [email protected]"
An online auction of the assets of the UK business are being sold at auction by auctioneers Gilbert Baitson. Under the hammer are over 400 lots, including service parts and tools stock as well as a Vauxhall Insignia Estate car, forklift, access steps, pallet trucks, computer printers and monitors, a laptop, packing equipment and office furniture.
ITE NV has its head office in the East Flanders city of Sint-Niklaas. It also operates a branch office in Germany.