UK News
Major survey seeks input from apprentices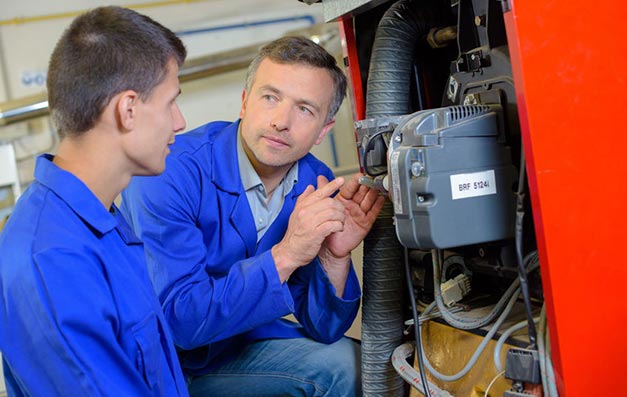 UK: Engineering apprentices are being encouraged to take part in a survey to help improve the image and perception of technical and vocational education.
The results of the survey by the Industry Apprentice Council (IAC),  launched today, will be presented in the spring to the relevant ministers, MPs, stakeholders and policymakers to shape the advice, training and careers for those in future years to come.
Founded and supported by EAL, the specialist awarding organisation for industry and now run by the Semta Group, the IAC is made up of young apprentices from all sectors throughout the UK.
Semta Group's chief executive Ann Watson said: "I would encourage as many apprentices as possible to complete the survey as it is a tool which is used by those in power to inform the debate and policy.
"All the young apprentices in the IAC are passionate advocates of apprenticeships and have told their stories, including prejudices and perceived barriers to taking this career path, to ensure it is not seen as the poor relation to academic routes.
"With the Government's target of 3 million apprenticeships by 2020, the introduction of the Apprenticeship Levy the voice of the apprentices themselves has never been more important."
The survey, which is open until March 10, can be found here: https://www.snapsurveys.com/wh/s.asp?k=148424093254