UK News
Mark Hughes named FETA chair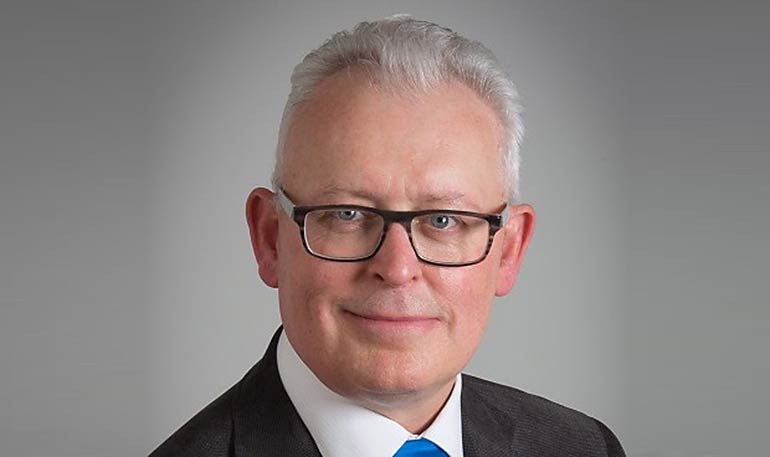 UK: Mark Hughes, business development manager with Chemours, has been named as the new chair of the Federation of Environmental Trade Associations (FETA).
The current president of the British Refrigeration Association (BRA), Mark Hughes replaces Paul White who was appointed FETA chair in 2021.
Hughes has been with Chemours for more than 35 years, with the last 15 years spent in the refrigeration business. In his current role his responsibilities include working with UK trade associations and regulators to ensure that the F-gas regulations work in the UK following the country's withdrawal from the European Union.