UK News
MPs call for maximum working temperature
UK: With the UK sweltering in temperatures over 30ºC this week, some MPs have again been calling for a maximum workplace temperature.
Mark Durkan of the SDLP and Labour's Ian Mearns yesterday signed an Early Day Motion (EDM) calling for 30ºC to be set as a maximum working temperature.
While the UK has a legal minimum working temperature, the EDM notes that UK workers lack adequate legal safeguards from working in uncomfortably high temperatures. A statutory maximum temperature would mean employers having to introduce control measures, such as breaks, access to water or air conditioning.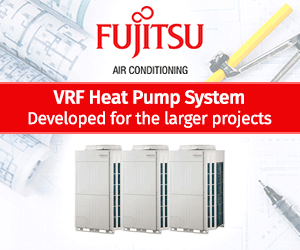 The EDM calls on the Government to adopt the recommendations of the TUC and joint union Cool It campaign to introduce into law a maximum working temperature of 30ºC, or 27ºC for those doing strenuous work, beyond which employers would have a statutory duty to introduce effective control measures.
Last year, a very similar EDM was tabled by current Labour leader Jeremy Corbyn with backing from 36 fellow politicians. 
Related stories: